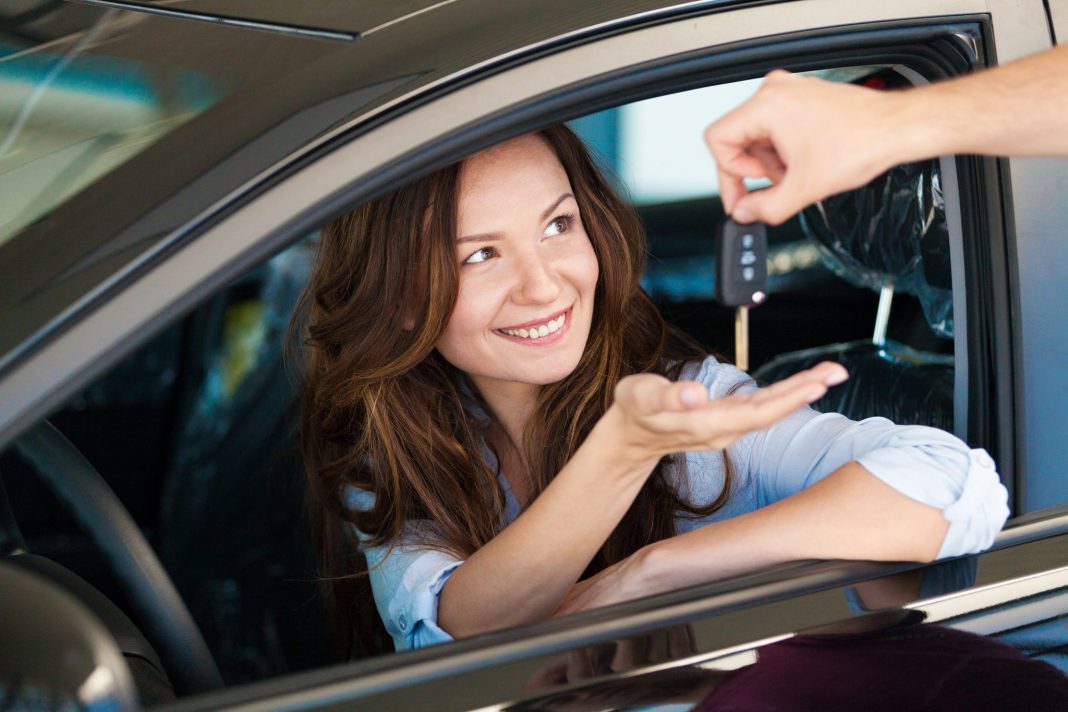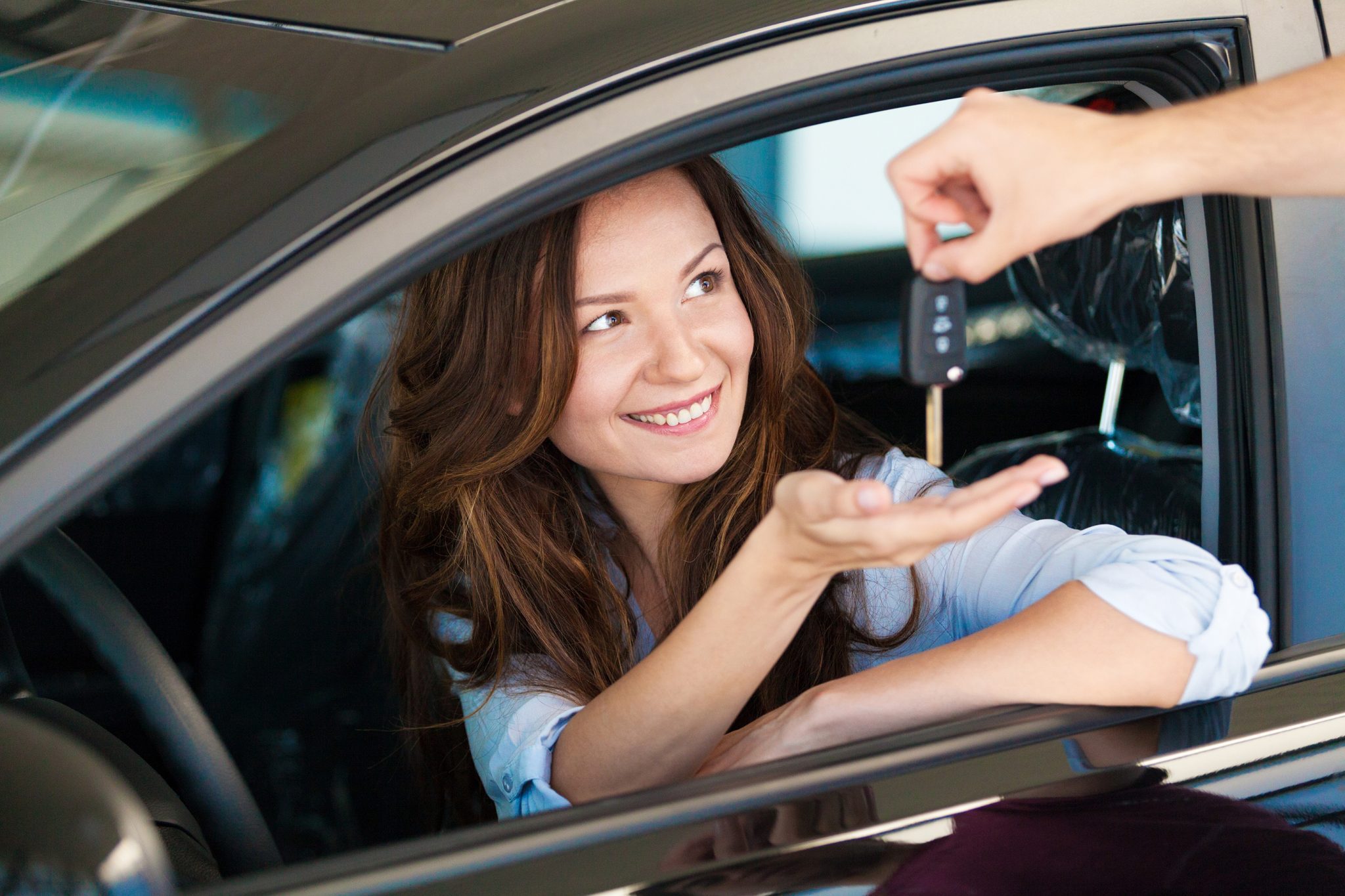 With the growing digital adoption in the car business, consumers are looking for more transparency in the car buying process, and auto dealers who wish to stay competitive are encouraged to meet this demand. This is where the 2022 Capital One Car Buying Outlook (CBO) comes in, with aims to highlight the perception of the car buying process of both consumers and dealers. Below, you will find key findings from the research, which shed light on both dealer and consumer attitudes and behaviors in today's car buying process.
Dealers and Buyers' Perceptions of Transparency
Insights from the 2022 CBO, derived from the survey of 2,200 current and future car buyers and 530 auto dealers, revealed that auto dealers and consumers' perceptions of transparency in the car-buying process trended in different directions. To illustrate, a 23% year-over-year increase from 2021 saw 77% of auto dealers report that the car buying process is transparent, as seen in the 2022 report.
However, only 26% of car buyers share this same perspective, a decrease from the 40% of car buyers who saw the car buying process as transparent in 2021. 
Digital Adoption: Enabling transparency in car buying
83% of dealers say digital tools are a necessary component of maintaining a competitive edge in the auto market. Consequently, digitizing the dealership can help auto dealers offer increased value while closing even more deals.
Vice President of National Sales of Capital One Auto, Steve Baldwin, further advised auto retail professionals to join the long digital haul and focus on meeting the dealership demands of consumers by adopting innovative digital tools. Ultimately, this adoption will further help dealers achieve increased customer satisfaction (CSAT) in their deals.
The transparency split can be understood in the context of the current economic challenges and supply chain shortage. After all, the 2022 CBO reports that 66% of future car buyers say the part shortage has affected their car-buying plans. 
Furthermore, the 2022 CBO revealed that 52% of dealers reported they are highly or completely virtual. As a result, the issue is not whether car buyers will resort to a digital car buying approach. Instead, it is a question of how well-prepared the dealers are to leverage consumers' online research knowing that every customer is unique and at a different stage of digital adoption, as well as in the car buying process.
So, with dealers being dynamic and flexible in their response to digital adoption of the car buying process, they can meet their consumers where they are, or even halfway.
Moreover, findings from the 2022 CBO suggest that digital adoption of the car buying process does exist in a watertight compartment, based on the fact that a vast majority of car buyers – 44% – are most comfortable with the hybrid mix of online and in-person interactions. 39% of future car buyers also plan on visiting at least three dealerships for their next car purchase. So, one might say that although customers' exposure to digital car buying may begin on the internet through online research, it does not end there.
The importance of a transparent process
A transparent car buying process is incomplete without research, whether to determine the car model, price, local inventories, or financial options such as prequalification and monthly payment.
This single realization offers immense benefits to auto dealers in forging more robust transparency in the car buying process with their customers. For one, customers will be pre-exposed to the available payment options for their preferred vehicles. When they feel ready to step into the dealership, customers can physically see, touch, and test-drive car options.
This mix of digital and in-person car buying process is more or less what the Capital One Auto Navigator allows for. After all, 34% of car buyers want to be prequalified for financing before going to the dealership, and with Capital One Navigator, buyers can get prequalified without any impact to their credit score, and before walking into the dealership.
Besides, no one wants to enter a dealership and find out they can't afford their vehicle of choice. Knowing the available automotive finance options in advance helps put customers in the driver's seat and can eventually help in contributing to the overall transparency of the car buying process. In other words,  digital tools and resources can close the gap in transparency in car buying.
Auto dealers should not see customers' prior research as a hindrance to their business. Instead, they need to take advantage of the research they've done prior to stepping into the dealership and offer speedy deals whenever possible. 
Capital One: Creating a win-win situation for buyers and dealers
According to Baldwin, leveraging tech in a powerful and meditative manner that empowers the consumers is not achieved at the dealers' expense, but instead can allow for a car buying process for both parties.
As one of the world's leading auto finance institutions, Capital One is confident its auto finance digital tools can help buyers find the right car and receive suitable and personalized financing options. This, according to National Sales Vice President, Tim Mullins, can help align the right tools to the right problems both parties are trying to solve.
The financing stage is perhaps the most significant step in the car buying process. Customers may pace through pre-finance transactions relatively easily, however, may still come to a halt when discussing financing terms with their dealer. The 2022 CBO showed that car buyers particularly prefer discussing aspects of the car buying process, like financing, in-person.
As a result, auto dealers should offer innovative digital solutions that empower customers to buy cars on their own terms, and in turn, prepare for in-person financing conversations when customers walk into the dealership. Auto dealers are advised to invest significantly in digital tools that grant customers easy access to dealership's inventory and financing options.
Capital One Auto Navigator: The ultimate digital arsenal in modern retailing
Capital One Auto Navigator, an industry-leading automotive finance product that offers some of the best car payments, is designed to promote transparency and create a win-win situation for car buyers and dealers alike. This innovative product can enable car buyers to feel more empowered and more involved than ever when conducting the search for their vehicle of choice. Dealers can also guarantee their customers an optimized and personalized digital car buying process and reinforce their position as trusted partners to customers. 
Moreover, Capital One Auto Navigator provides all the tools needed for customers to conduct comprehensive research on their preferred vehicles. All they need to start their research, is inputting the vehicle model, style, year, brand, and any additional features that come to mind. Auto dealers can, in turn, leverage their customers' online research to close deals faster and in a more efficient manner for both parties. This result is more probable than ever with Capital One Auto Navigator, helping 90% of its customers spend less time at the dealer.
Capital One Auto Navigator also enables car buyers to experience personalized digital transactions with car research, financing options, and prequalification. Similarly, Capital One Auto's car finance calculator is designed to provide customers with the best available accurate rates and monthly payment options on their preferred vehicles.
The Capital One Auto Navigator App is available on the web and through its iOS app and Google Play app.      
For more insights into the car buying process from Capital One Auto, check out the 2022 Capital One Car Buying Outlook.
Methodology
The Capital One Car Buying Outlook consists of findings from two surveys targeted to consumers and dealers. 
The consumer survey of 2,200 U.S. adults ages 18+ was conducted on behalf of Capital One Auto Finance using Morning Consult. Of the 2,200, 643 have purchased a car in the last 6 months and are considered "current buyers" and 1,557 self-reported that they're planning to purchase a car within the next two years and are considered "future buyers". The survey was fielded October 20-29, 2021, with a margin of error of +/- 2%. 
The dealer survey of 530 current auto dealers was conducted on behalf of Capital One Auto Finance through Morning Consult. The 530 respondents work for an automobile dealership as an owner, general manager, F&I director, sales manager, internet manager, or in the business development center at dealerships with an approximate annual sales volume of at least $1M. The survey was fielded October 20-29, 2021, with the margin of error +/- 4%. 
Year-over-year findings are compared to the 2021 Car Buying Outlook. The 2021 Car Buying Outlook was fielded to 1,000 U.S. adults ages 18+ and 401 current auto dealers between October 1-20, 2020.
---
Did you enjoy this article from CBT News? Read other articles on CBT News here. Please share your thoughts, comments, or questions regarding this topic by submitting a letter to the editor here, or connect with us at [email protected].